2016 Summer Employment Opportunities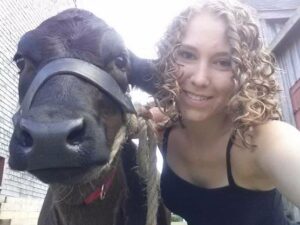 All summer employment positions are dependent upon successful government funding and all applicants must have been a full time student in the term immediately preceding the summer and be returning to full time studies in the term immediately following.
Current Openings:
Museum Programming Assistant
The Museum Programming Assistant provides a first point of contact for visitors, assisting them in getting the most from their time at the site and creating a welcoming and enjoyable visitor experience.  Duties will include:
greet visitors in the museum reception area or Historic Giles House.
inform visitors of exhibits and programs and areas which may be of special interest to them
assist with the coordination and guiding of tours and groups
assist with event planning and preparation and interpretation activities
record daily attendance
other museum duties as required
This position runs for a 10 week period from June 27, 2016 for 35 hours per week.  Please apply with cover letter and resume to farm.museum@ns.aliantzinc.ca
Please note applicants must be a full time student between the ages of 16 and 30.