Summer 2022 Seasonal Positions!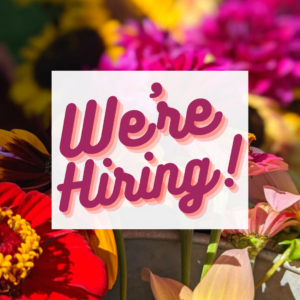 Do you dream of spending your summer hanging out with sheep? Have you ever wished you could see old farming tools up close? Is the garden you're favourite place to be? Well, have we got the opportunity for you!
The Cole Harbour Heritage Farm is HIRING for our summer season! From collections work to gardening to farm camp to animal care, there is sure to be something that catches your interest. Check it out HERE! We would love to have you join us!
All positions are subject to government funding, and candidates must meet the eligibility requirements of the respective funding programs