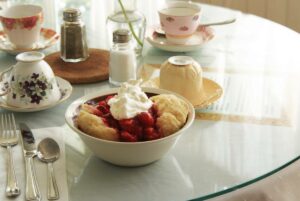 Ongoing Temporary Changes due to Covid 19 : The Rose and Kettle remains closed for indoor service, but will continue to offer a simplified menu through our farmyard takeout. Picnic tables (with shade) are provided. The farmyard takeout is open from 11am to 3pm, Wednesday through Sunday. Ordering is in-person only at our takeout window. Please note we continue to serve on non-disposable dishes and thus our takeout is onsite only.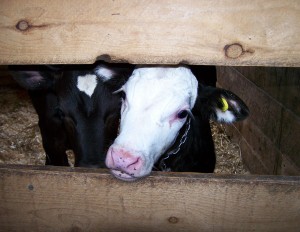 The museum partners with area farms each year to bring in a small selection of traditional livestock from May to October. This generally includes sheep, poultry, pigs, and calves. A few of the animals are mature and rejoin us each year while others arrive as new spring babies who will grow up with us over the season. Where possible we bring in traditional and heritage breeds, typical of what would have been kept in Cole Harbour over the last 100 years.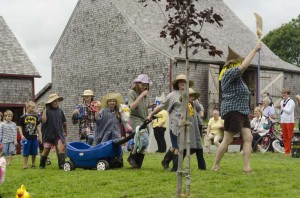 The Farm Museum hosts a variety of special events throughout the season featuring seasonal foods, local music, heritage activities and of course, family fun on the farm! Check out our events page for full details.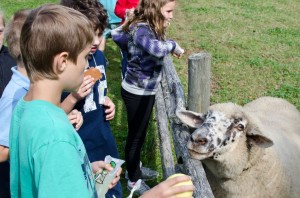 Guided visits may be arranged in advance by contacting the museum. We offer tours for a variety of groups and interests (a small fee applies for all guided or staff-assisted visits). Groups numbering 12 or more MUST be accompanied by a museum guide to ensure the safety of visitors, animals and collections. Please contact us in advance at 902-434-0222 to make reservations. The Farm Museum reserves the right to ask an unannounced group to return on another day when proper guiding arrangements can be made.
2021 Operating Hours
The Cole Harbour Heritage Farm Museum is open Wednesday through Sunday, and closed Monday and Tuesday. The Rose and Kettle Tearoom will be offering an outdoor menu only, through our farmyard takeout window, to enjoy at our picnic tables, at one of our many outdoor benches, or bring a blanket and make it a picnic. The menu will include a daily soup, sandwich and salad along with coffee, tea, lemonade, and baked goods.
471 Poplar Drive
Cole Harbour,
NS
Canada
B2W 4L2
902-434-0222
May 15th - October 15th:
Wednesday – Sunday: 10am - 4pm

Off season: By appointment.