Welcome To The Cole Harbour Heritage Farm Museum
The Cole Harbour Heritage Farm Museum is a community museum dedicated to preserving and interpreting Cole Harbour's agricultural past, and to developing an understanding of plants, animals and farming today. It is owned and operated by the Cole Harbour Rural Heritage Society, a registered charity which relies heavily on community support, volunteers and donations. ADMISSION IS BY DONATION so plan to come often and reconnect with your rural roots!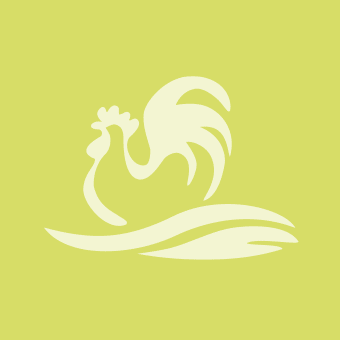 2014 season concludes as of October 15
Our seasonal operations have now wrapped up for 2014 and animals have returned to their respective farms. During the off season the museum remains open by appointment for enquires, research and resources.
Upcoming Events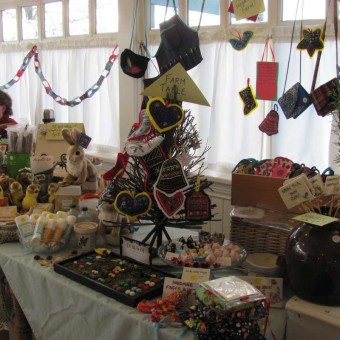 Both heritage homes are filled with crafts and Christmas gift ideas, and Read More