Wooly and Feathered Actors on New TV series, Chapelwaite!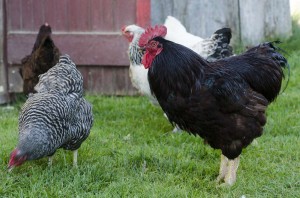 We're very excited to announce that our wooly and feathered friends will be 'actors' in several episodes of Chapelwaite, a new television show based on Stephen King's work!
The Farm, along with several other sites in the community, are being used as sets for the film. It has been a very exciting time this past week!