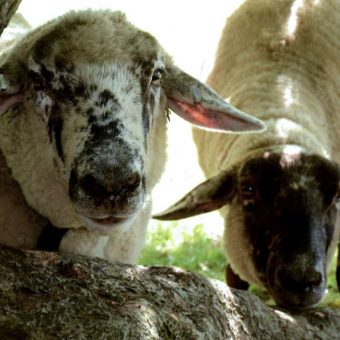 Fibre Frolic!
Jul.28 - 10:00 am
The Cole Harbour Heritage Farm Museum is pleased to partner with Sisterhood Fibres to deliver the first annual Cole Harbour Fibre Frolic.
Admission is free to this family-friendly event. Demonstrations and vendors will be on-site from 10:00am to 4:00pm. Demonstrations will include spinning, weaving, felting and knitting!
Vendors will showcase fibre arts, fibre animals and other small farming ventures with a focus on fibre products.
If you are interested in participating, please contact the farm.
Admission is as always, by donation.
Read more about this event here.